Thrive: Live Better In Your Body and Mind
Our Flagship Training comes to Denver in August 2019!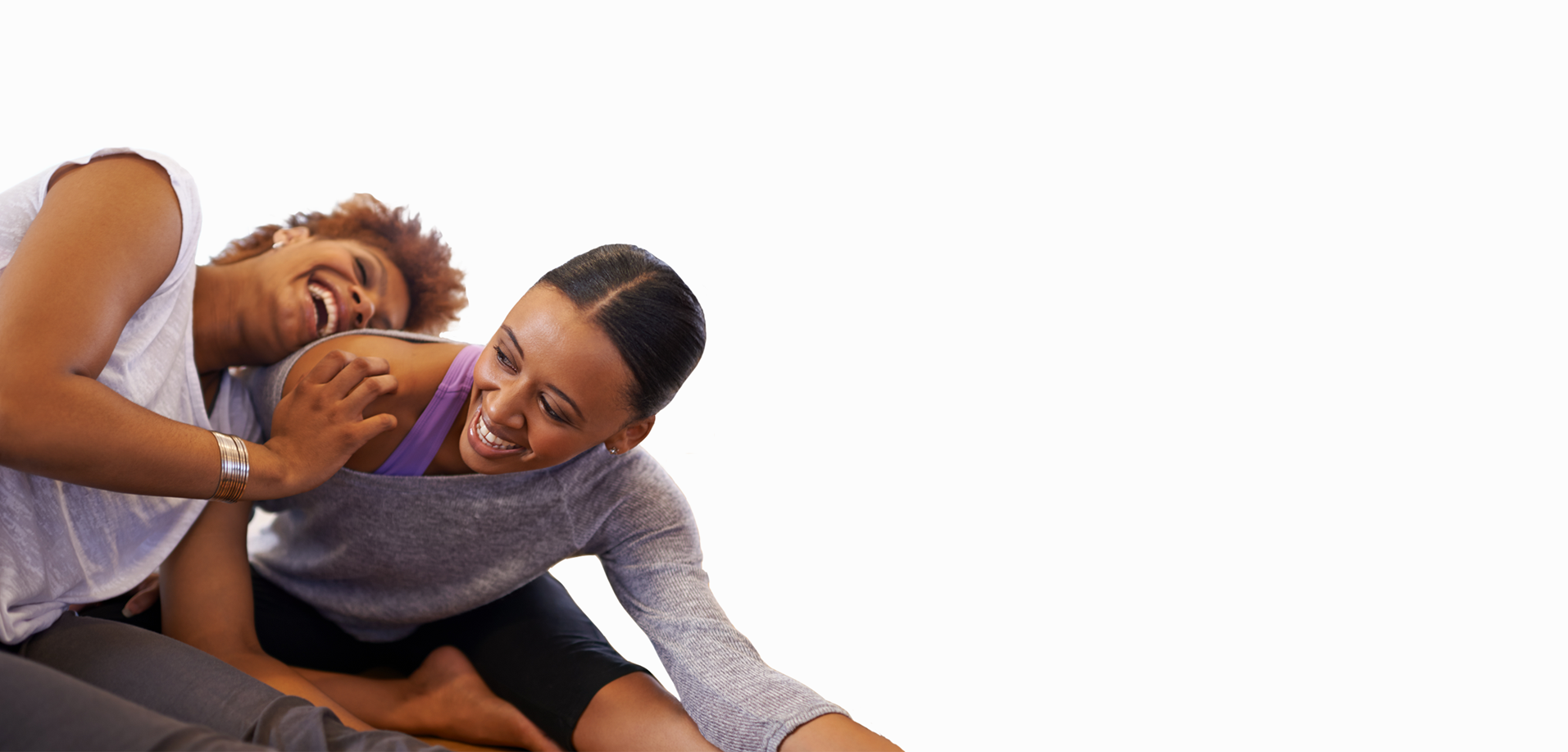 When
August 9–11, 2019

Friday: 6:00–9:00PM
Saturday: 10:30AM – 7:30PM
Sunday: 10:30AM – 6:00PM
Transform your life and career with a mind-body approach to mindful eating, emotional resilience, and body confidence
Explore the Root Causes
Discover the latest research on genetic, psychological, and sociocultural causes of depression, anxiety, and eating disorders.
Discover three simple, life-changing keys to healing
Learn three key components shown to help people overcome mental health challenges and achieve lasting recovery.
Embrace a holistic approach to thriving
Explore an integrative, evidence-based approach to moving from beyond mere recovery — to thriving.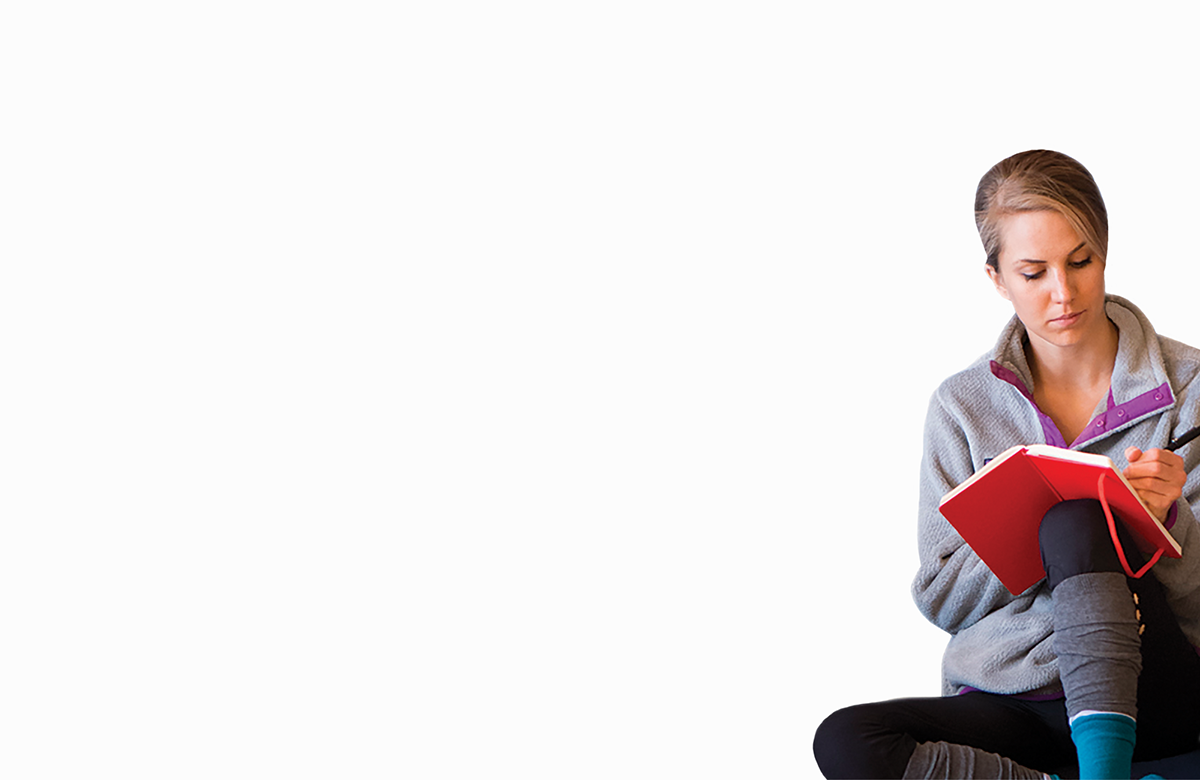 Don't miss out — limited spaces available!
Meet Your Teacher: Chelsea Roff
Chelsea Roff, C-IAYT, is the founder and director of Eat Breathe Thrive. An award-winning author, researcher, yoga therapist, and educator, she has spent nearly a decade pioneering integrative health programs for people with mental health challenges.