Yoga and The Vagus Nerve
The Science of Mindful Movement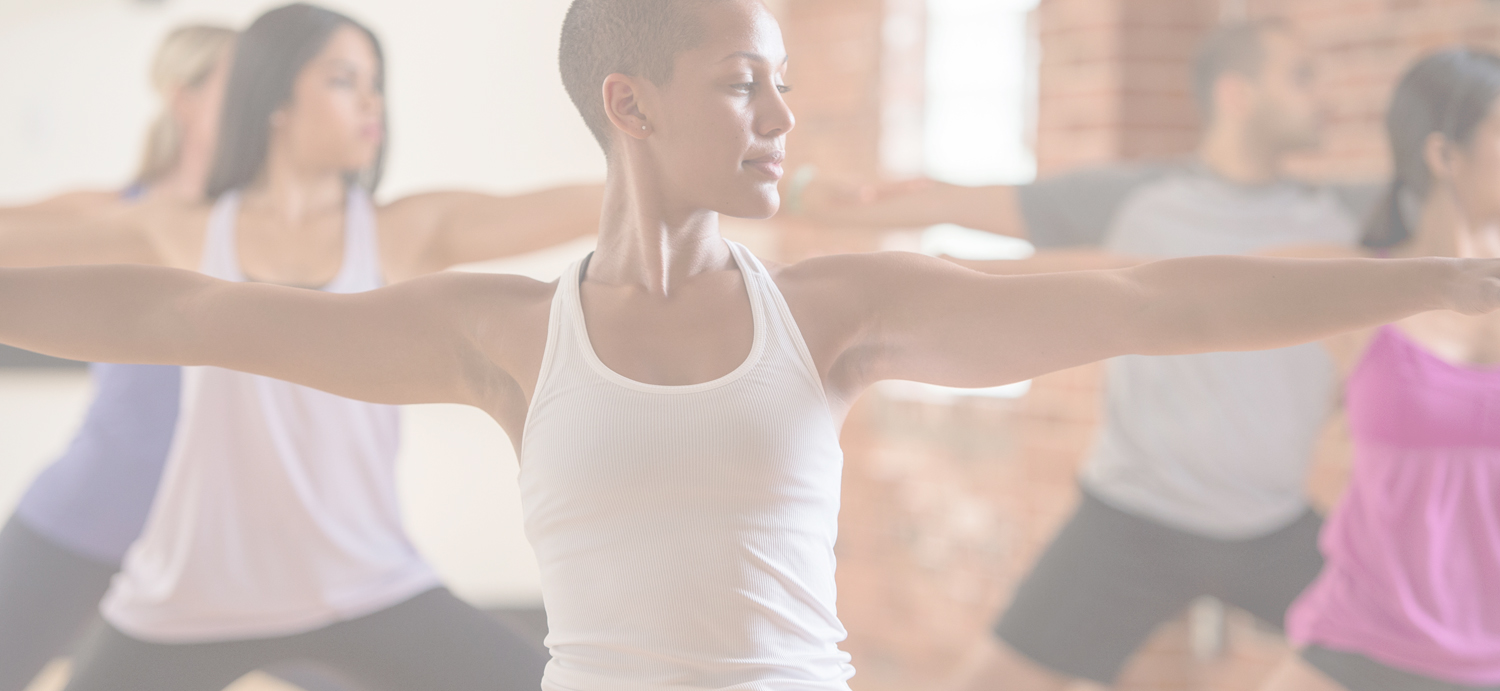 Yoga nerds unite! If you're interested in the science behind why yoga works, this session is for you.
Yoga and Movement Science
Explore the latest research on how yoga affects the mind-body network.
The Vagus Nerve: A Key Player
Get to know the vagus nerve – also called the wandering nerve – a key player in the autonomic nervous system and explore yoga practices which stimulate it.
Tools for Mental Wellbeing
Gain cutting-edge knowledge and practices to support emotional regulation and mental health.
Everyone welcome! This workshop includes discussion, pranayama, and meditation.