Everybody deserves access to the resources they need to thrive.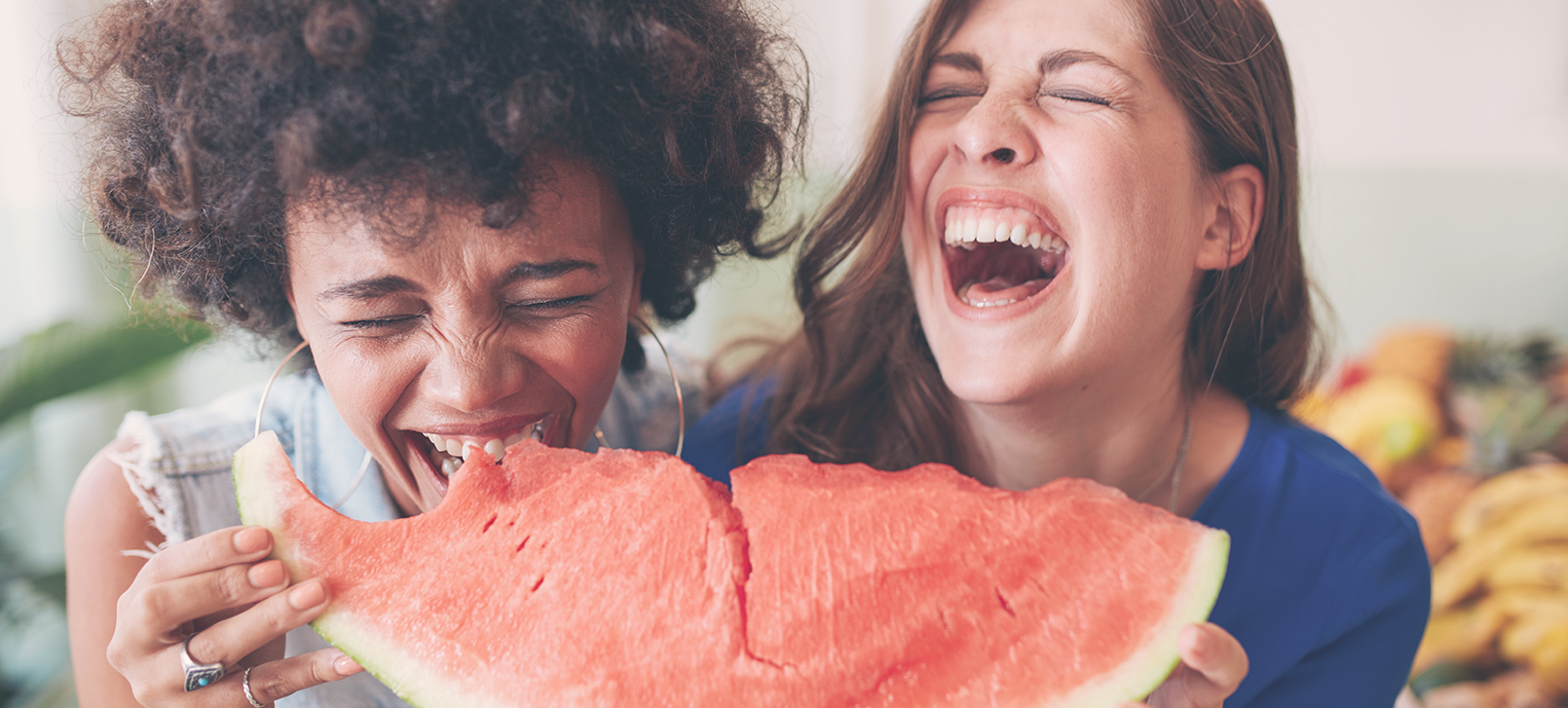 About Us
Mission
Eat Breathe Thrive is a not-for-profit organization that aims to prevent and help individuals overcome eating disorders. Our mission is to provide skills and resources for healthy eating, emotional resilience, and positive embodiment.
Values
Community
a group of people sharing fellowship based on common attitudes, interests and vision
Embodiment
integration of the mental, physical and emotional body
Service
action that is devoted to supporting the best interest of others
Aims
Eat Breathe Thrive programs have four integral aims:
Background
Eat Breathe Thrive was founded by Chelsea Roff, a yoga and mindfulness instructor, research collaborator, and thought leader in neuroscience and integrative health. An eating disorder survivor, Roff has an intimate understanding of the depths of human suffering and the conditions necessary for individuals and communities to thrive. Her vision in creating the program was to ensure all people have access to the resources they need to recover, and thus are able to more meaningfully contribute to themselves, their loved ones, and their communities.

In 2013, Chelsea quit her job and launched a crowdfunding campaign. The goal? To raise $50,000 to start a nonprofit organization, under the umbrella of the Give Back Yoga Foundation

44 days into the 50 day campaign, the campaign was at $19k—a lot of money, but not enough to start an organization. Chelsea knew it was time to do something drastic, or the campaign was going to fail.

So, she climbed onto a roof on Main Street in Santa Monica, set down a yoga mat, and vowed to remain on that mat until the rest of the funds were raised! For five days, Chelsea held the widely-publicized rooftop yoga strike, #OccupyYouAreBeautiful... until the campaign finally reached $50,000—and so, this organization was born.