Eating Disorders
How Yoga Teachers Can Help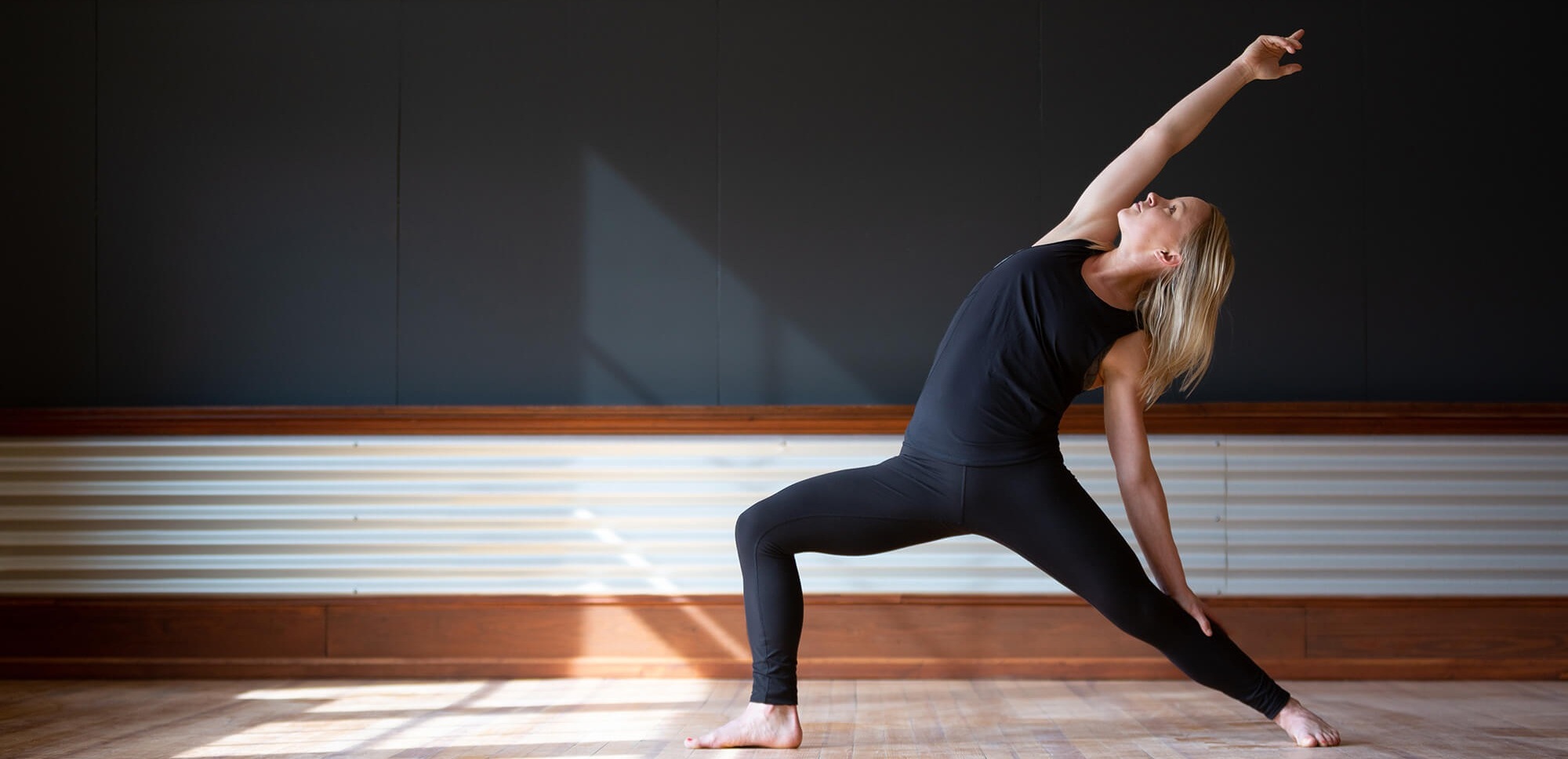 Learn how to understand and support yoga students with eating disorders.
Chances are you know someone with an eating disorder.
Seventy million people worldwide—more than the population of Canada and Australia combined—experience eating disorders. They are life-changing and sometimes life-threatening illnesses. Anorexia has the highest mortality rate of any mental illness; the disorder kills one person every 62 minutes.
But here's the thing. Yoga can change a life.
An increasing number of yoga students are coming to the mat to cope with mental health challenges and reconnect with their bodies. As a yoga teacher, you are in a powerful position to offer support. The yoga tradition is rich with tools and practices that can help students in recovery from eating disorders, but it's not immediately clear which elements will help!
Eating Disorders: How Yoga Teachers Can Help is designed to give yoga teachers tools to understand and offer support to students with eating disorders. While yoga is no replacement for medical treatment, it is crucial that teachers understand eating disorders so that they can (1) recognize students in danger and refer them to treatment and (2) provide complementary support to those on the path to recovery.
Learning Objectives &nbsp
In this course, you will learn:

&nbsp A framework for understanding eating disorders, including what causes them and how each disorder manifests.
&nbsp How genetics, trauma, and cultural influences contribute to the development of eating disorders.
&nbsp The adverse health risks associated with eating disorders, and how yoga can exacerbate cardiovascular complications in students who are severely ill.
&nbsp Practical, evidence-based tools you can integrate into your classes to help students eat mindfully, cope with big emotions, and feel better in their bodies.
&nbsp A simple, five-step formula for approaching and offering support to students you're concerned about.
&nbsp The double-edged sword of yoga for eating disorders—how yoga, and the culture that surrounds it, can inadvertently exacerbate eating disorders—and how you can combat this in your classes.
Plus, the course includes:
A yoga nidra practice, a meditation practice, and an asana practice designed to teach you skills that are particularly useful for students with eating disorders.
A printed course guidebook (no digital copy included) with extensive information and resources.
Access to a Facebook group where you can interact with other students taking the course.
Access to a live webinar with Chelsea Roff where you can ask questions about your teaching.